About Link Technologies, Inc.
Who are we? What are we about? You'll find out!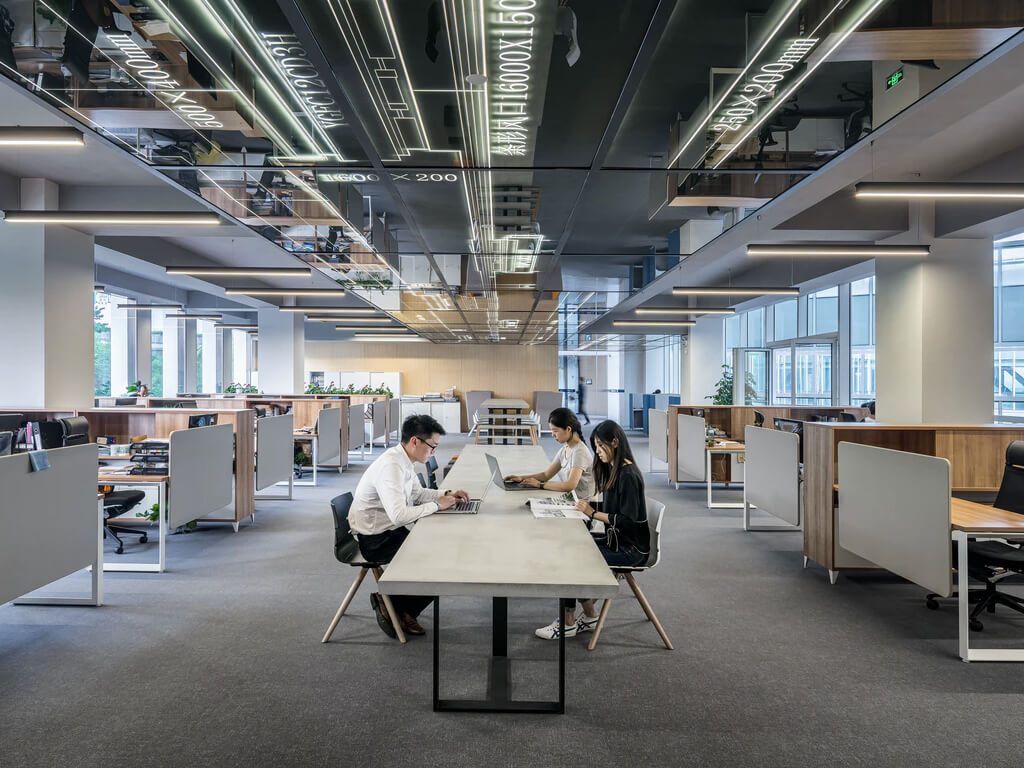 Link Technologies, Inc. was born out of the need for exceptional engineering.
Started in 2006, Link Technologies, Inc. has been providing exceptional network engineering services, hardware sales, and general network maintenance. We started as a consulting company, focusing on MikroTik and StarOS products.
• Experts with MikroTik, Cambium, IPv6, BGP, MPLS and several other products, just to mention a few.
• Sales Engineering that can help design your network right the first time.
• We take the time to make sure you understand what your network and that it is performing at optimal levels.
In 2007 Link Technologies merged with Jeffco SOHO, a hardware company. Now we offer MikroTik Solutions as a MikroTik Master Distributor, our own custom branded products such as the PowerLink and PowerRouter, and we offer services such as DDoS Mitigation, LTI Cloud Services and other solutions.
Unlike others, we have a dedicated staff answering the phones, a dedicated ticketing system with updates that connect directly to you, along with multiple engineers. Our engineers will assist and provide the right solution for your network. . We have options for afterhours support as well.
Financing / Leasing / Terms
Need Financing or Terms
We offer a number of financing, leasing and net terms. Please contact us for more informaiton.
Turn a 10k investment into a $170 a month payment! We have a number of options and leasing companines to choose from. Contact sales@linktechs.net for more informaiton.
We offer a number of options for many ISPs to pay via net terms. We offer net 30 based on your request. Fill out our credit application today.
Consulting
Consulting Options, we got em!
Hourly Rates
Simple and to the point; you can purchase hours by blocks of 2 (two), and start there.
Phone Calls Answered
We have a dedicated staff to answer phone calls from 8am to 5pm CST.
Multiple Engineers
We have multiple Engineers that can assist with your issues.
Pre-Paid Blocks of Time
Purchase pre-paid blocks of time at a discount, start with up to 15 hour blocks
Want consulting help with priority
Our NSA Priority Support Agreements make that possible.
Help with virtually anything.
Cambium, Mimosa, Ubiquiti, BlinQ, Sonar, VISP, PowerCode, Radius, BGP, MPLS, and many more!
Services
Check out our Services
Need to Shop
Ready to purchase MikroTik or other related products. Then look no further than our on-line store.
Click Here to Shop Now
Link Technologies, Inc., has helped thousands of customers, just like you!
We have conquered ISPs, WISPS, FISPS and all of the other acronyms out there.
Happy Clients have used Link Technologies Inc.
Hours of consulting time has been used.
Years of experience is just the tip of the iceberg.
Awards for Consulting services, TowerCoverage.com and others
PowerLinks
You need a great installer tool? We got one! well maybe two!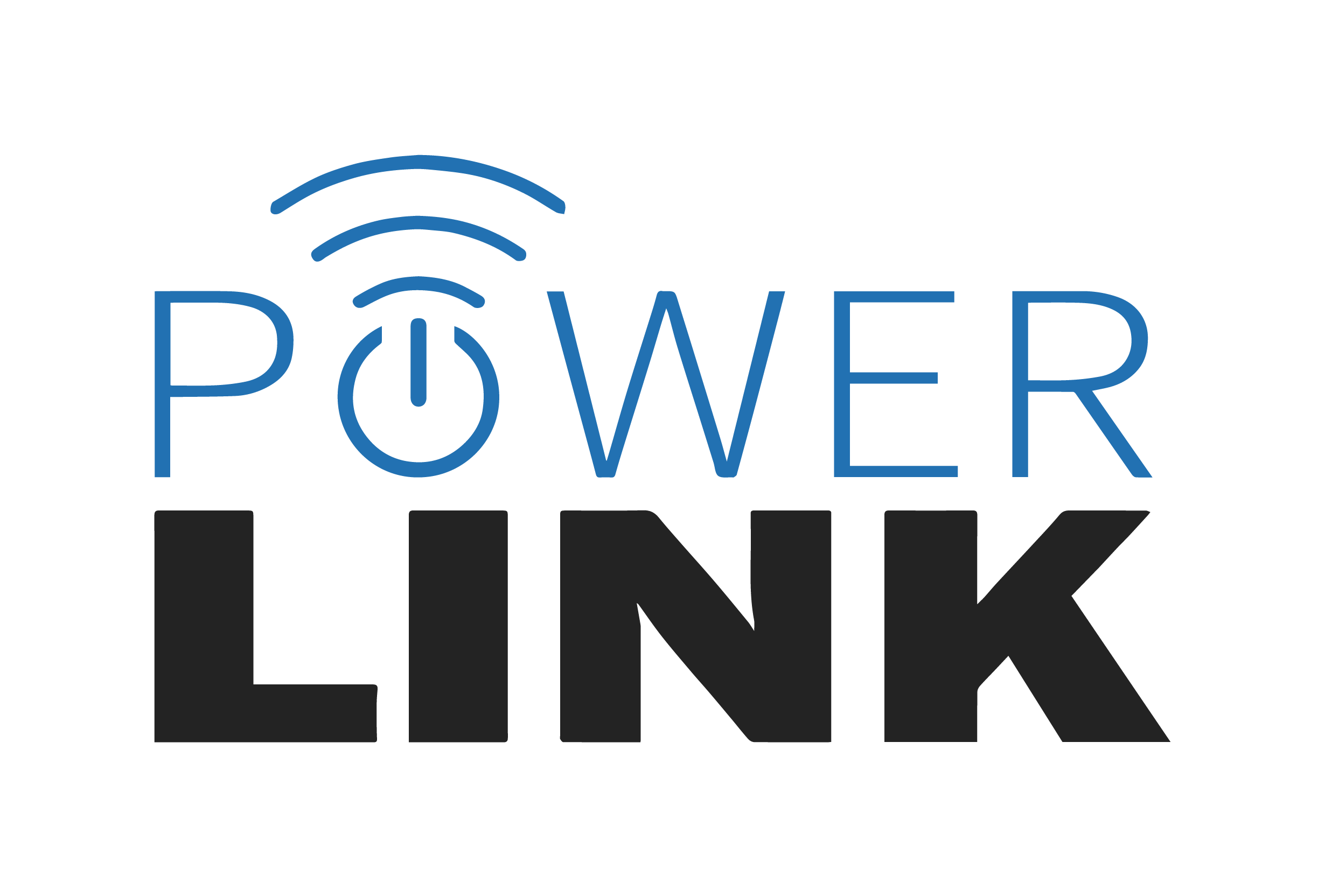 The PowerLink family of products.
TThe PowerLink's are a all in one installer solution. PoE output including 24 volt and 48 volt power options, WIFI access point and they are complety battery powered allows you to power up your CPEs, do your testing and even configuration with just your cell phone and a PowerLink.
Two Models, the 15 Watt and the AT2 30 Watt
15 Watt: Super Small, Powers radios up to 4 hours. 24 Volt
30 Watt AT2: 24/48 volt. Comes with 2.4 GHz WIFI can add 5 GHz.
TThe PowerLink's are a great solution to give to your installers. Ready to use devices, plug your CPE in, it will power on, and the ethernet port will be bridged to the WIFI. Pull your cell phone out and connect to the WIFI and configure your CPE.
You can order though our
on-line store
or contact us at
sales@linktechs.net
or 314-735-0270.
DDoS Protection Services
Who wants to be protected? You do!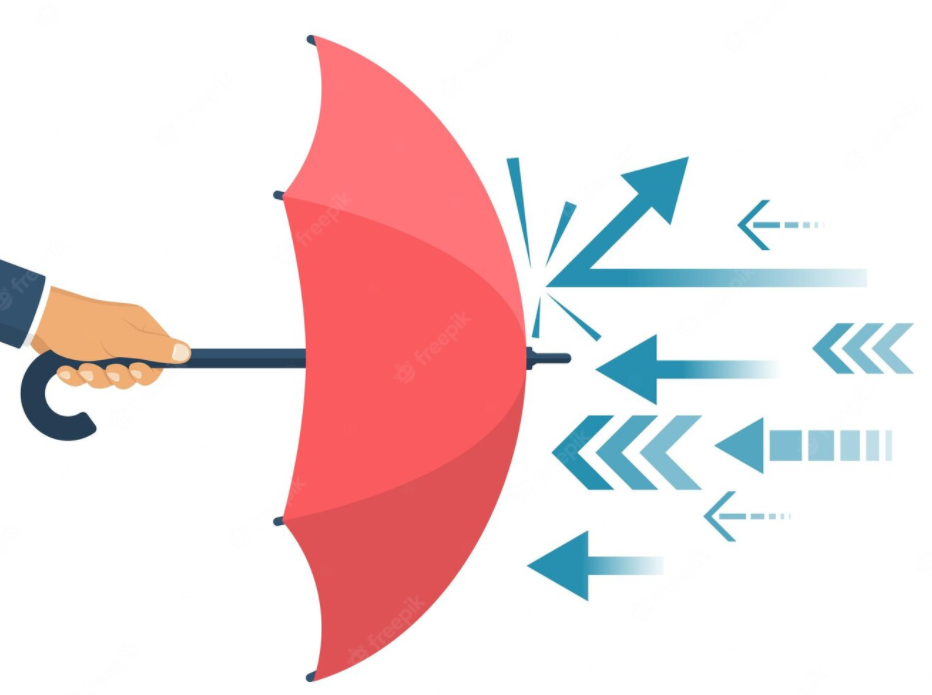 Link Technologies, Inc. can help protect your ISP from DDoS.
LLink Technologies, Ink. DDoS Protection services encompass all of your internet connections. All of your network traffic, and all of the time.
We setup points to watch network traffic and then analyzes that data looking for DDoS attacks.
When a DDoS starts, we alert your NOC or engineering team. Asking what type of mitigate you want.
Once told, or if you have already given your approval, we will take the correct action.
We can either send a backhole route to your edges that you will then pass to your upstreams to blackhole that traffic, or we can send a /24 to our filtering center.
We filter and parse that traffic and then pass it back to you via a tunnel..
DDoS Mitigated. When the attack is over, we will stop taking your traffic.
Our DDoS protection services can be taylored to your needs. Normally we have a two week window of learning your existing traffic patterns. You can modify the standard DDoS protection system to do almost anything. Want to just get an alert, sounds great. Want us to assume the traffic at 3am on a holiday and send you scanitized data, we can do that.
Our DDoS Solution is a proven technology, with hundreds of gigabits behind it. Can you afford to wait to get DDoS Protection? Are you ready to protect your business? If so, contact us at sales@linktechs.net or 314-735-0270.
Testimonials
Who else uses Link Technologies, Inc. See here.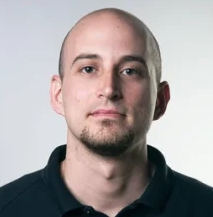 Nathan Geipel
CEO - X1 Communcaitons
Lin kTechnologies, Inc. has bailed us out of tough situations many times. I wouldn't be in business without that.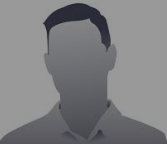 Patrick Adam Lawson
Executive Manager
Link Technolgoeis, Inc. is able to augment our tech team with advanced knowledge and experience at a fraction of the cost of hiring additional staff. We have used them for many years and helped us grow from 50 subscribers to over 1,700.
Location:
8339 Oermann Drive, Dittmer, MO 63023
Call:
+1 (314)-735-0270 US
+1 (866)-620-0074 TOLL FREE